Ten days is a long time between games this soon in the season. Then we have short rest heading to Carolina. It will be a test for our coaching staff to prepare for a player like Cam (who we have never seen before) on such short rest. Maybe having a player like Freeman this week helps.. maybe not.
Here are my 4 reasons why 10 days off is a good thing..
1. The Bucs employ Mike Sullivan.He is the former quarterbacks coach for the New York football Giants.. he also served six years coaching the Giants wide receivers.
2.The Bucs D coordinator is none other then fan favorite Bill Sheridan. He served the Giants linebackers coach for 4 years before TC decided to make him the Giants defensive coordinator. (and we all know how that ended.)
3. D.J. Ware! He could be the worst of all. 5 years and 2 rings later he is well verse in Giant tendencies.
4. Tiki ' freaking' Barber! Because you know he's selling Eli out to Ronde. :O)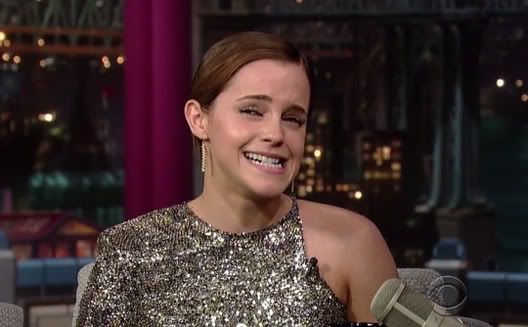 Gotta be honest, i am mildly concerned. Thinking this may be the week we change some things up.
How concerned should we be?